_Lo/WAVE_LA_2017


Opening Reception
02/18/2017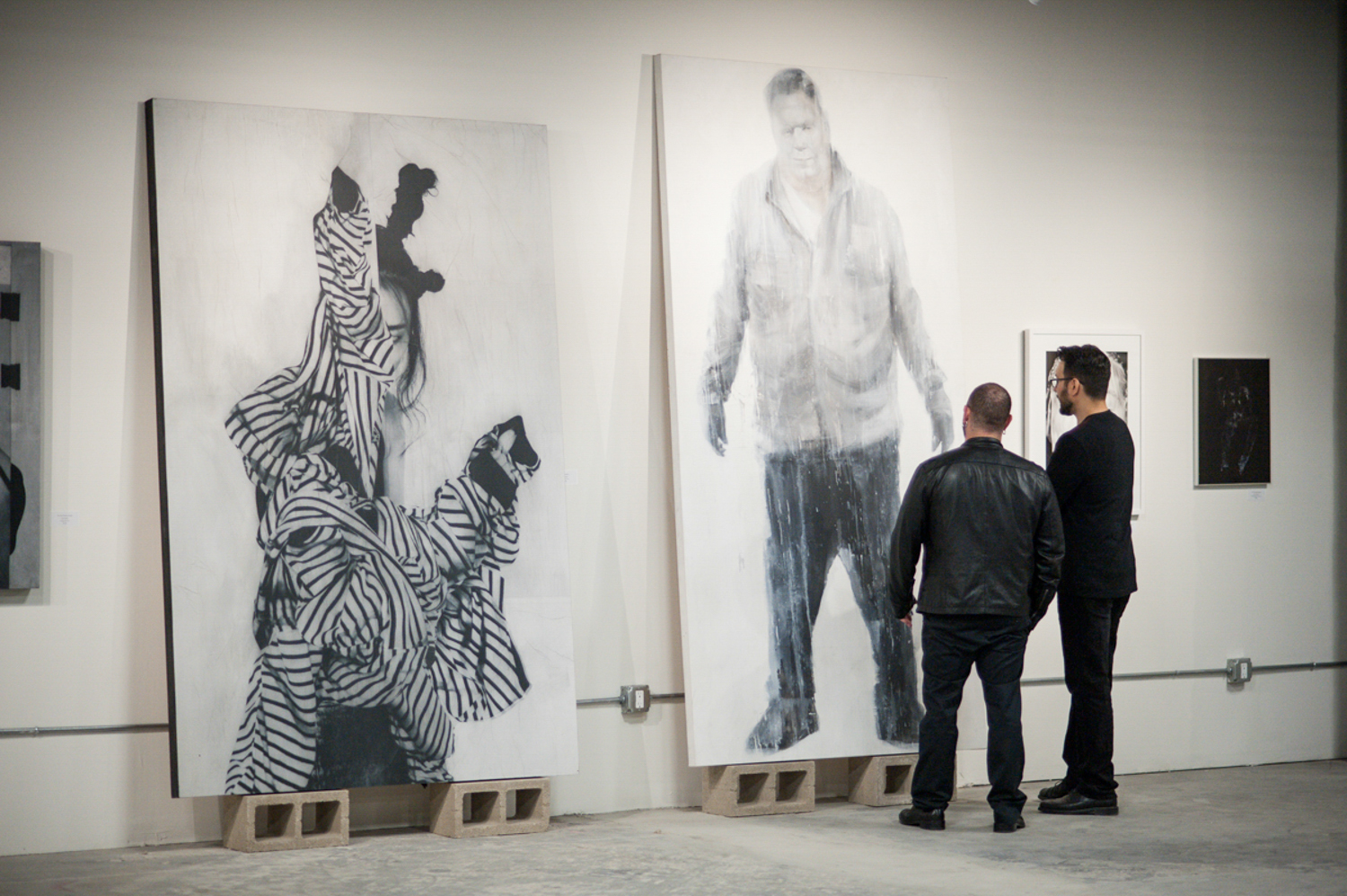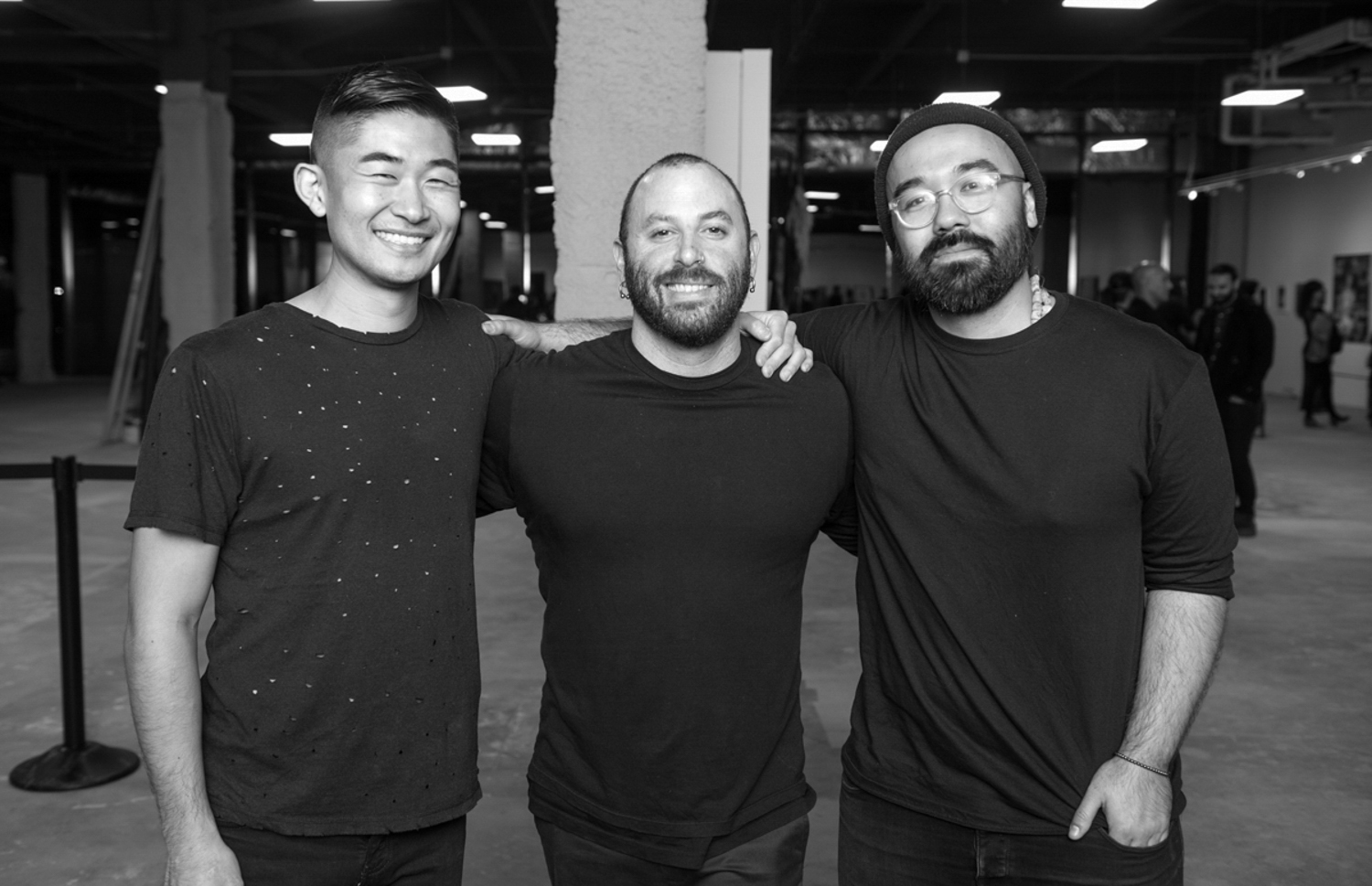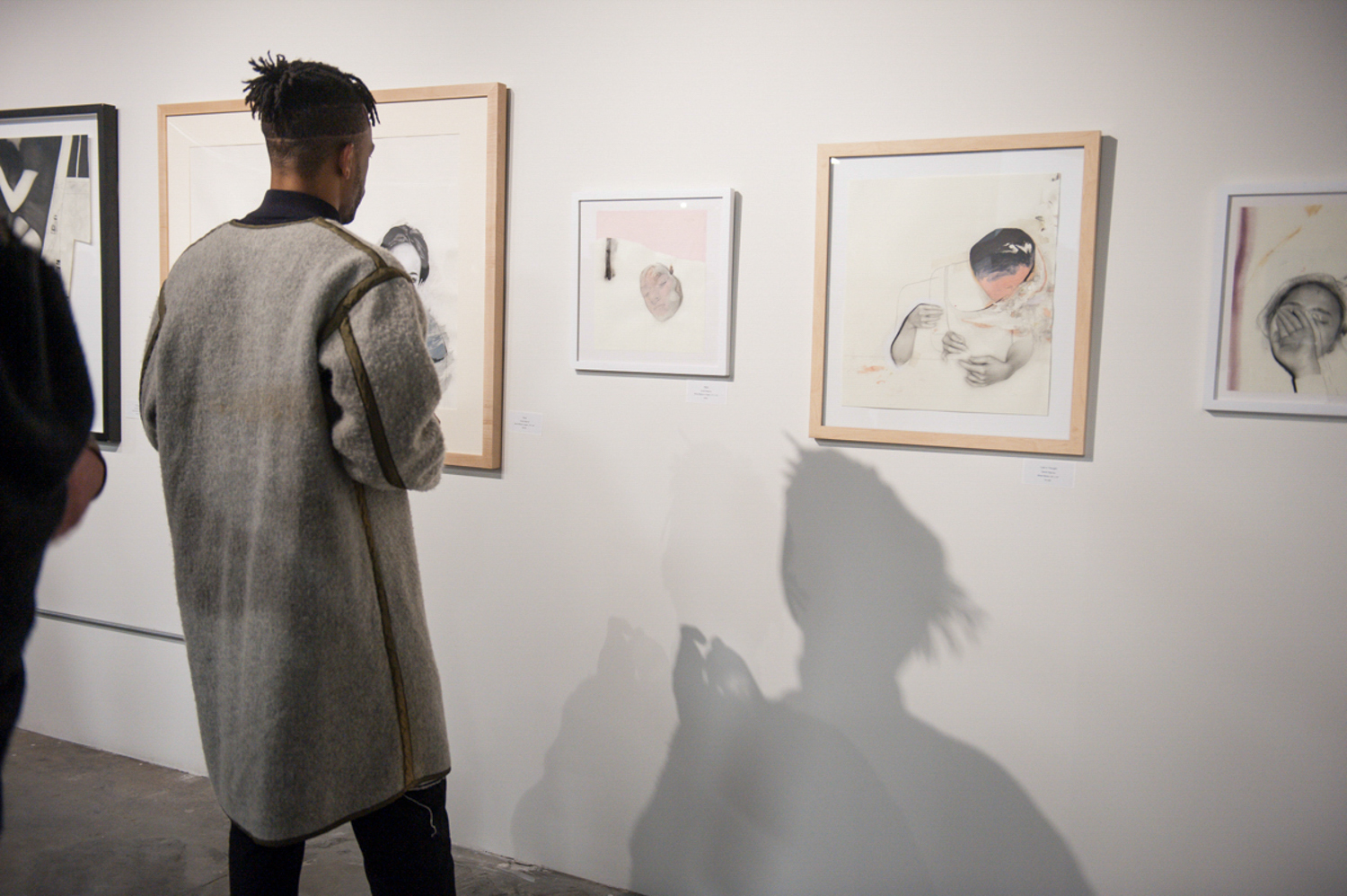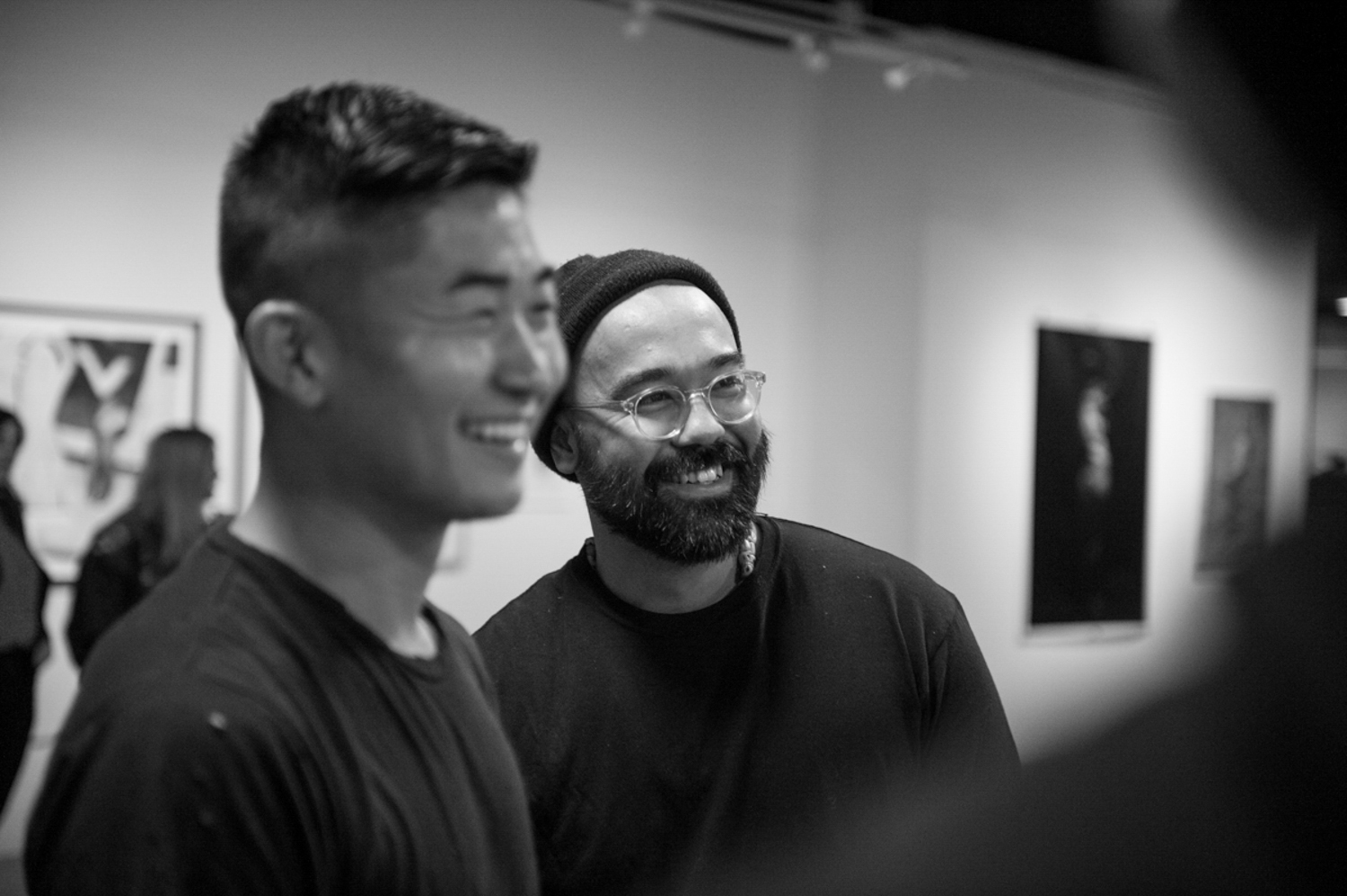 Los Angeles, CA - We are proud to present _Lo/WAVE, a collaboration between Artist Decoded, Abend Gallery, Gallery 2161, _Lo Collective, and NOH/WAVE. This is an exhibition that sets out to explore different perspectives on the current human experience. Los Angeles serves as the perfect location to investigate the convergence and tensions of both urban and rural cultures nationwide and globally. Featuring an impressive roster of artists from both Abend Gallery, Gallery 1261, as well as _Lo affiliated artists, this one-night only pop-up exhibition is sure to be a must-see.

Participating Artists:
Felipe Alonso, Brett Amory, Mia Bergeron, Jesse Draxler, Mary Grisey, Phil Hale, Andrew Hem, Chris Hopkins, Emma Hopkins, Justin Hopkins, Nicolas Uribe, Michael Reeder, Nick Runge, Matthew Saba, Daniel Segrove, Mark Tennant, Emilio Villalba, Timothy P Wilson, Sid Watters, Wendelin Wohlgemuth, and Yoshino.