NOH/WAVE_Winter_2018

02/10/2018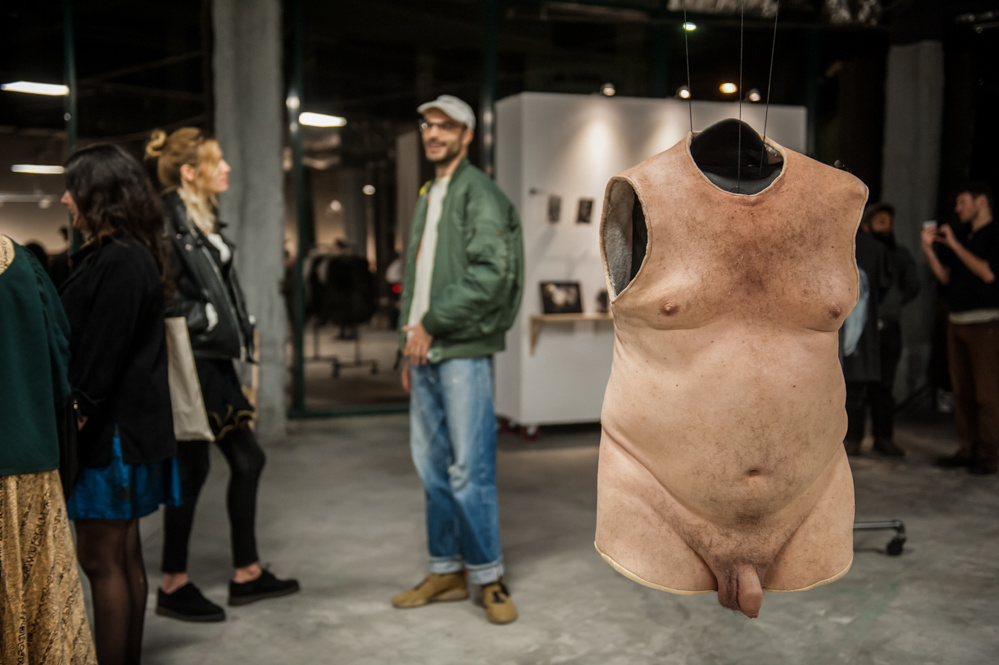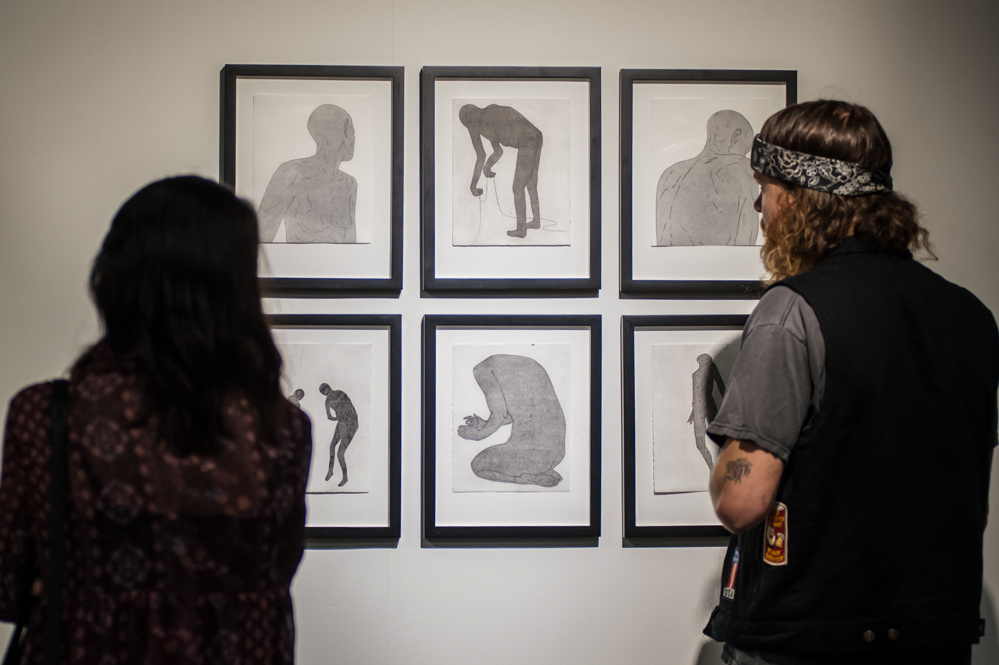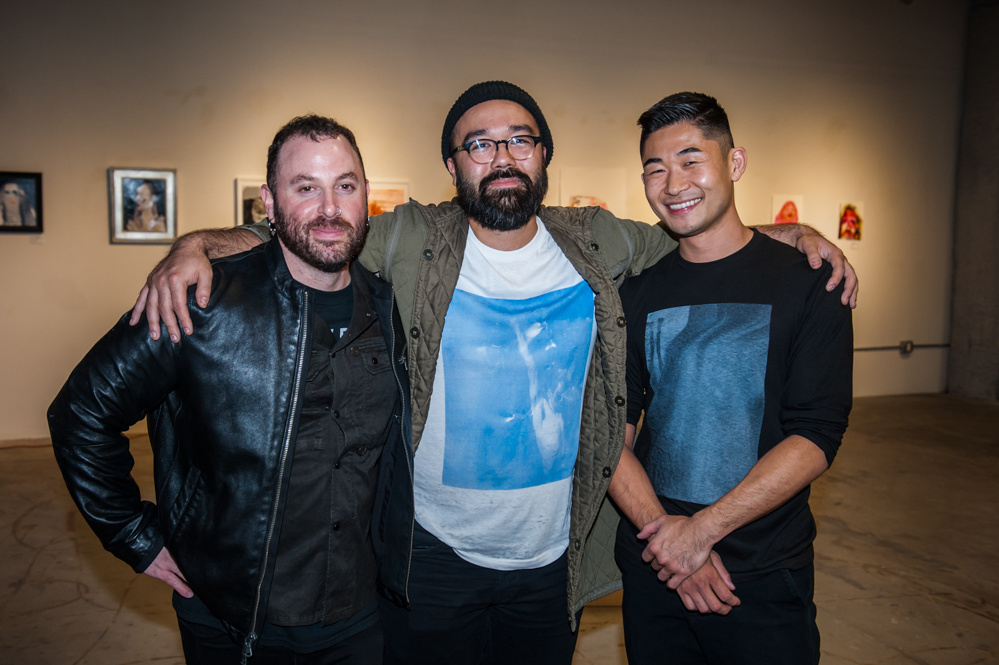 NOH/WAVE is proud to announce our anniversary exhibition and our first group show of 2018.
This show combines a wide range of visions and disciplines with the intent of exposing an ongoing dialogue with diverse aesthetic overlaps. From painted expressionistic watercolors to hyper-realist sculptural pieces, the work is a summation of the past 12 months and a quick glimpse of our future.
In addition, we are also celebrating the launch of the NOH/WAVE gift shop with new work by guest artists participating in the show as well as NOH/WAVE Alum.
Featured Artists:
Felipe Alonso
Tanya Batura
Loren Erdrich
Kim Kei
James Mountford
Daniel Segrove
Sarah Sitkin
Camilla Taylor
Emilio Villalba
Sid Watters
Timothy P Wilson
Curated by Justin Daashuur Hopkins