Jesse Draxler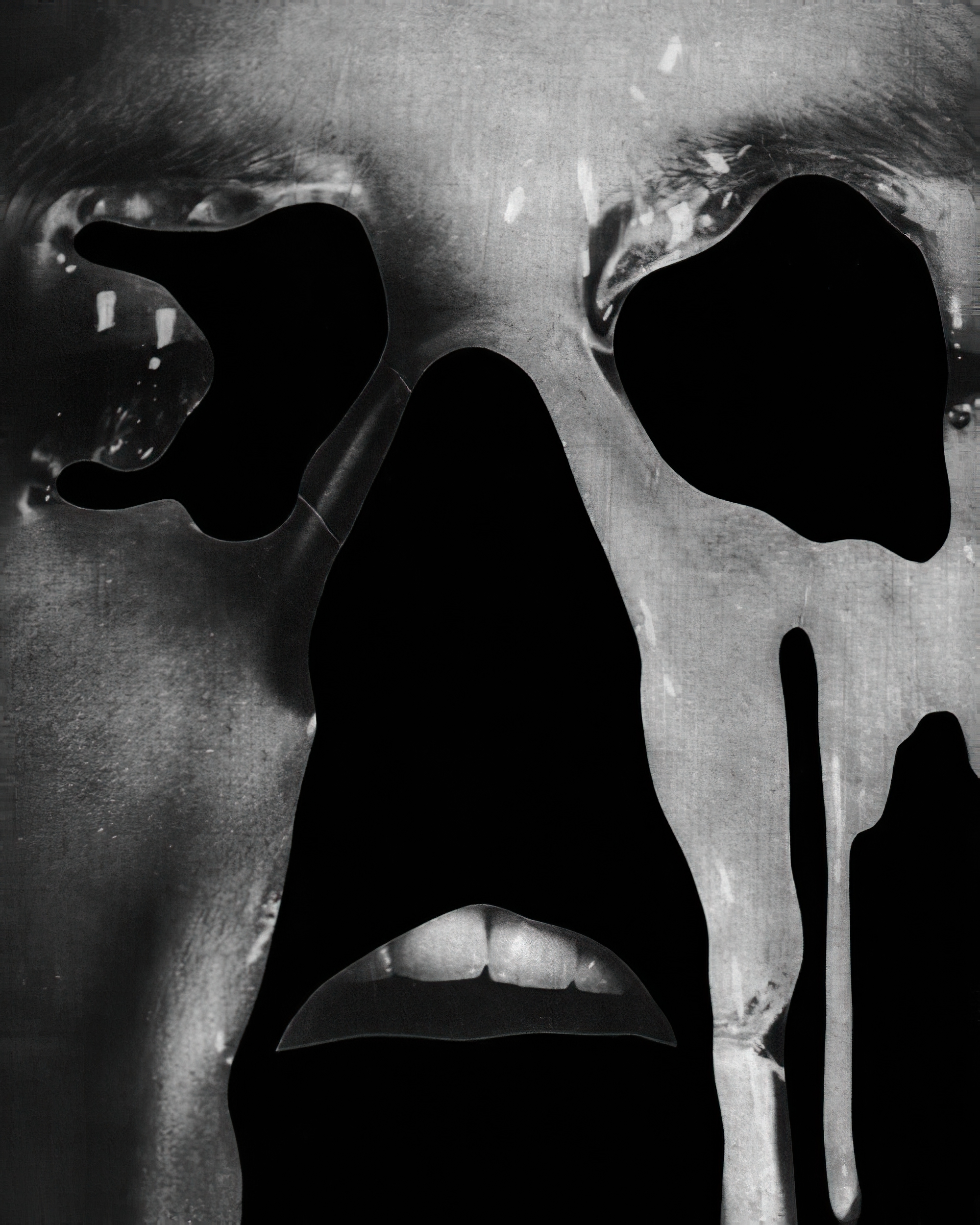 Jesse Draxler is a Los Angeles-based visual artist best known for his striking and amorphous collages. Born in rural Wisconsin, he received his BFA from the College of Visual Arts in St Paul, Minnesota.
A formal mixed media & inter-disciplinary artist, his work tackles ideas of beauty, nihilism, sexuality, and absurdity through deconstructed images incorporating found photos, abstract painting, and design, resulting in pieces often described as dark, monochromatic, and visually challenging.

He has exhibited extensively both domestically and internationally and in 2018 released his first book, Misophonia, through Sacred Bones Records. His client list includes MCQ Alexander McQueen, The New York Times, Hugo Boss, Dita Eyewear, and The Atlantic.