James Mountford

"Loop"
6/24/2017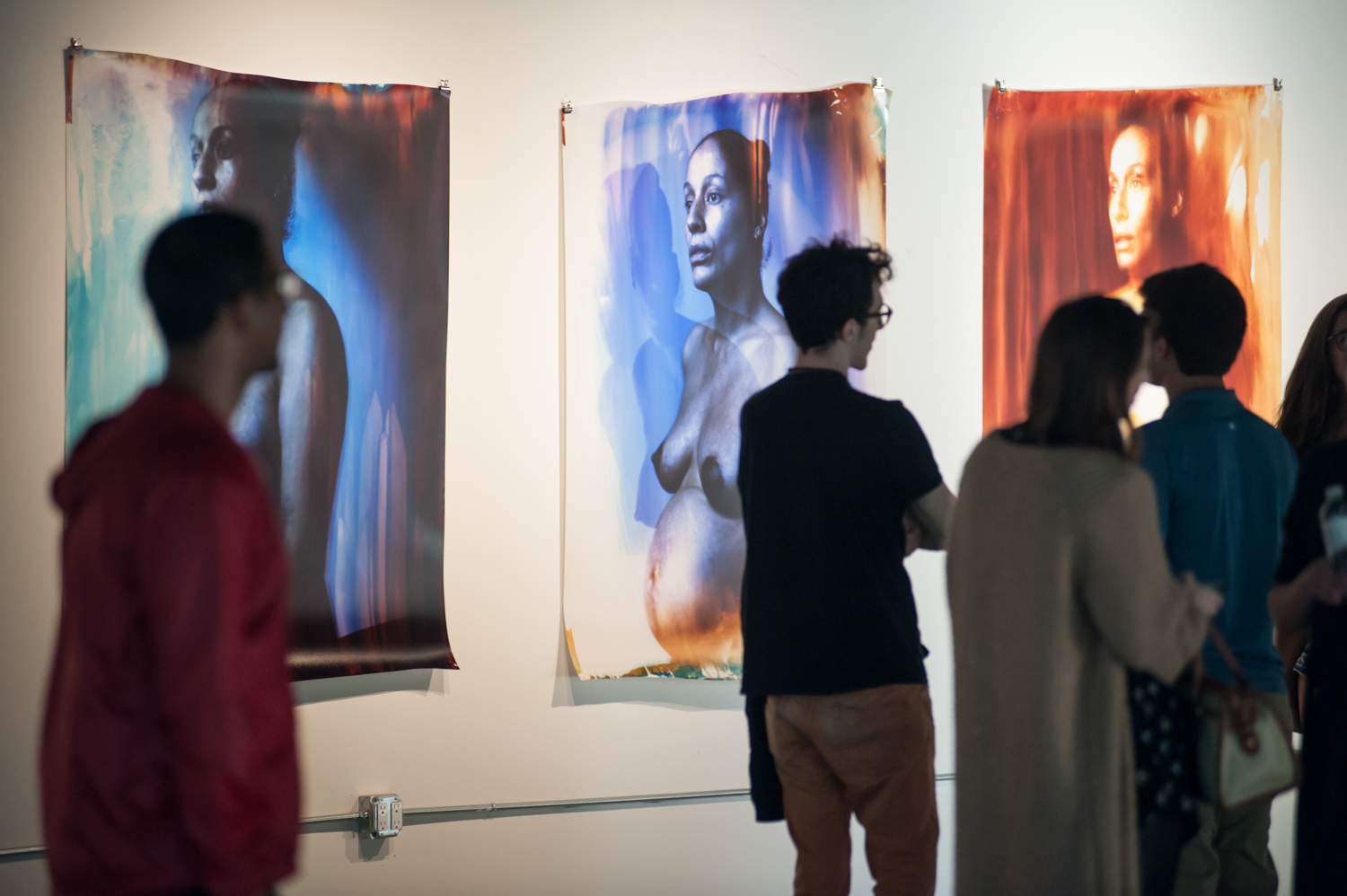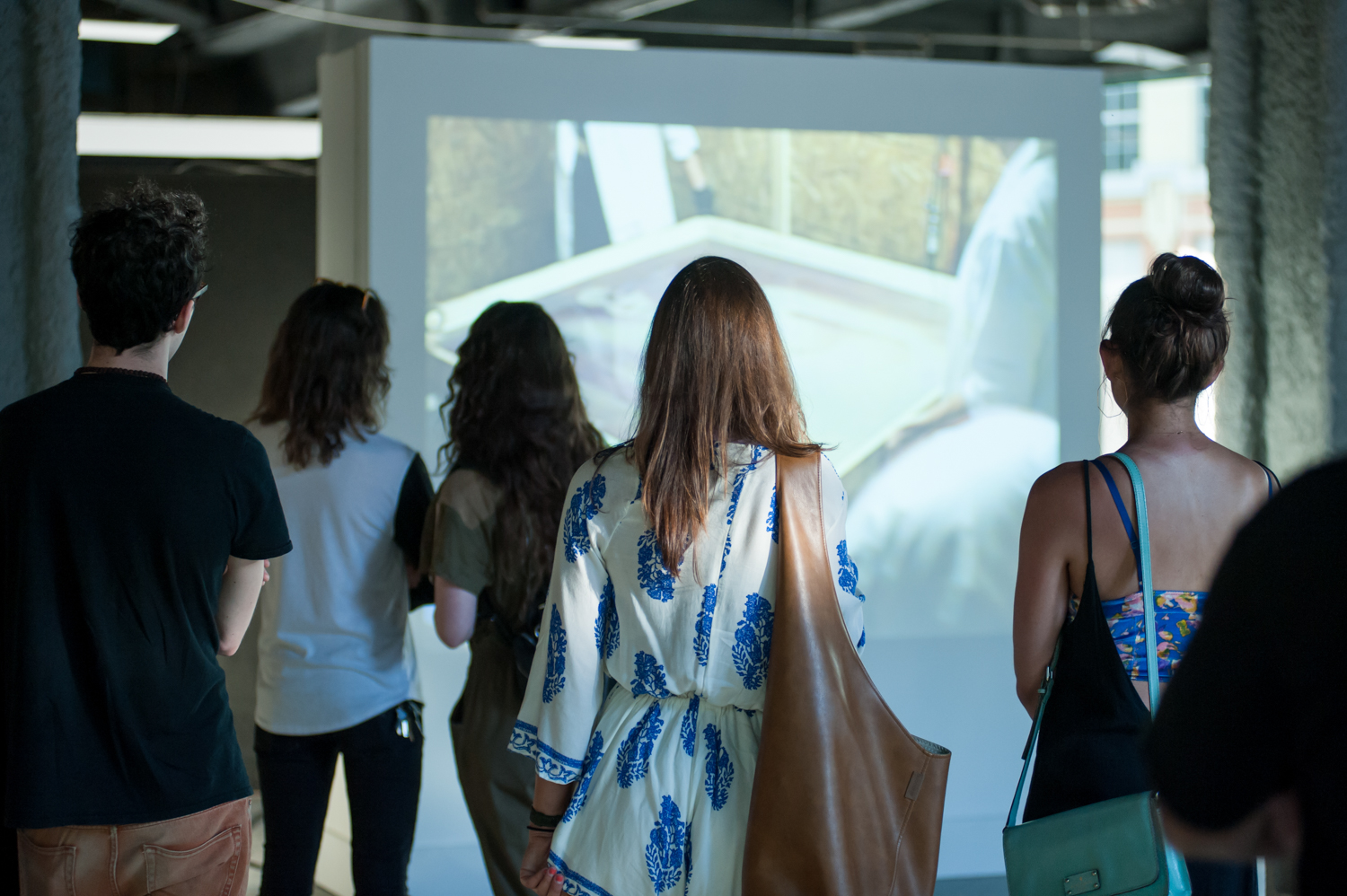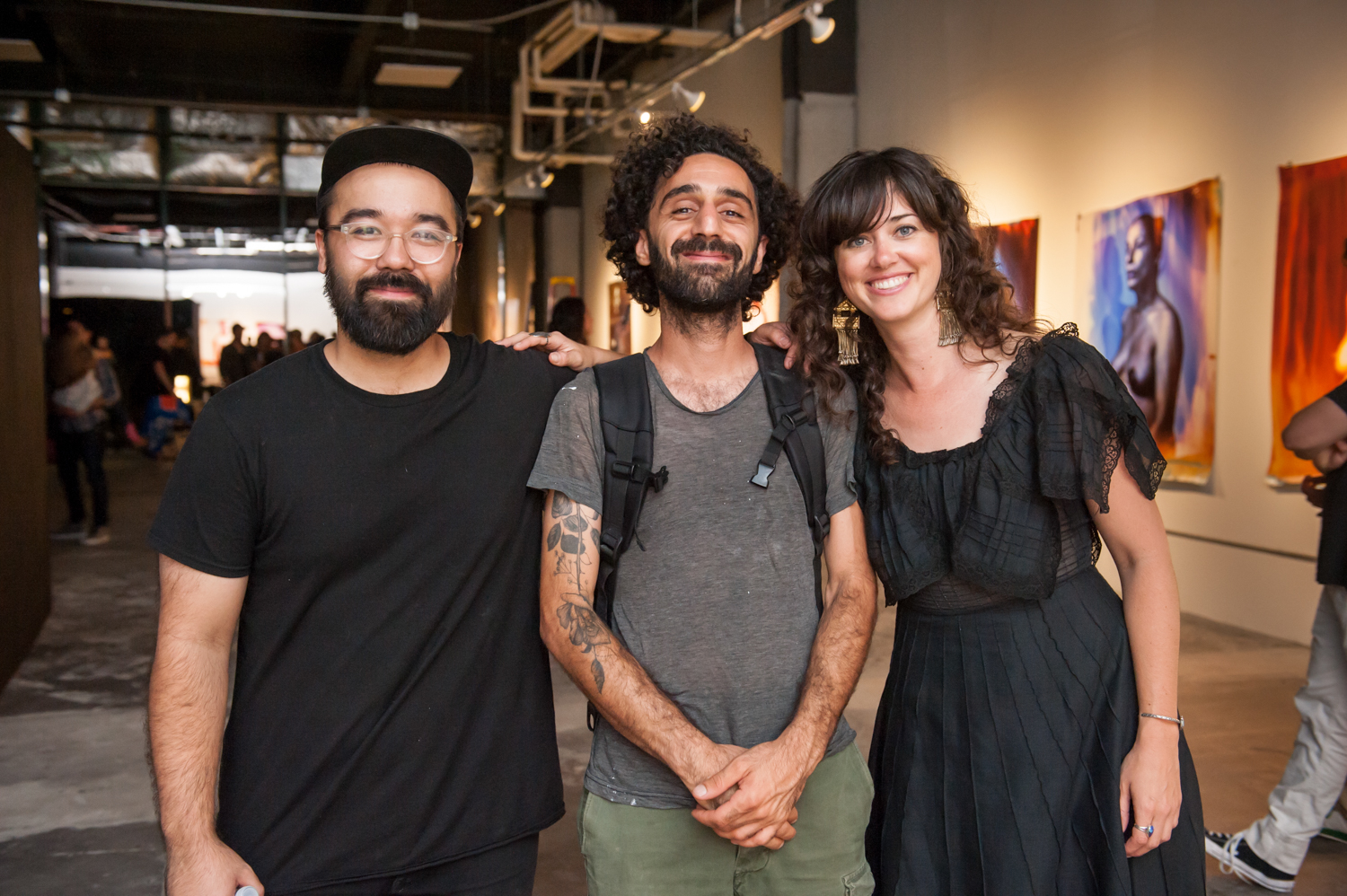 "loop"

NOH / WAVE is proud to present "loop" by James Mountford.

This exhibition seeks to explore the themes of process, performance, and output.

Within a short 4 hour time frame a room sized elemental photographic machine will produce a series of repetitions. Each ultra large format photograph will be a one of a kind exposure direct to chromogenic paper.

The process is a mix of the ancient camera obscura method of gathering light to gain an image and modern colour paper and chemical technologies.

The performance is the live feed of human activity coaxing an image from the most basic and crude cameras.

The output is the recognition of the photograph as a physical thing, pulled directly from the camera still wet and fragile. It is born from light and chemistry and chance and error.

The opening reception will also showcase a live musical performance by, composers, Justin Hopkins and Jared Rodriguez. The duo will be performing "Family" a new composition written especially for the evening.