Felipe Alonso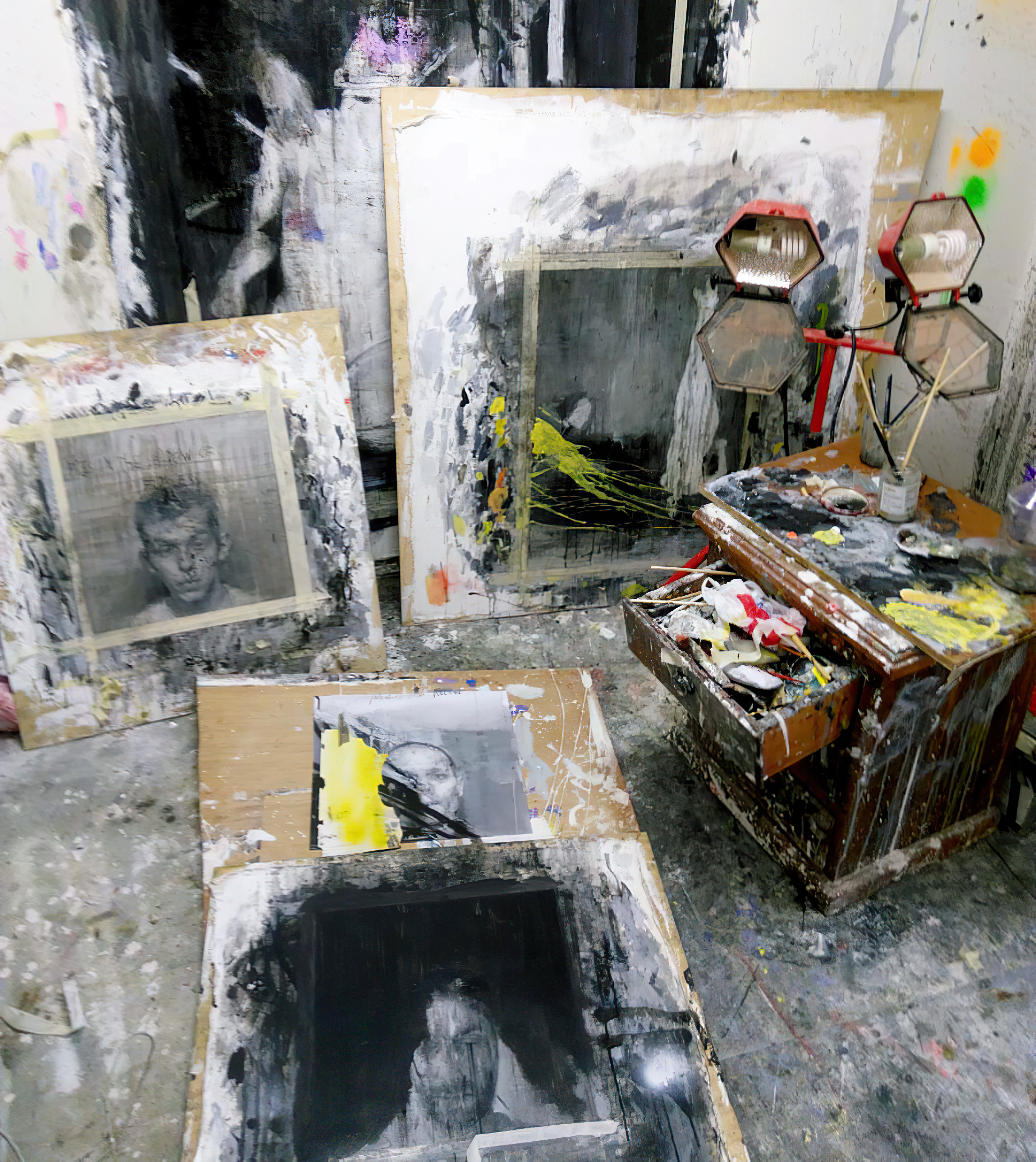 Felipe Alonso is a contemporary Spanish visual artist best known for his contributions to the contemporary and new realism movements. Born into a family of painters, he began his art education at the Peña Academy under Jon Ander del Arco in preparation for his studies at the Faculty of Fine Arts in Madrid where he honed his academic and formal technique in both painting and sculpture.

Despite frequently choosing portraits or figurative subject matter, he eschews the creation of a narrative thread within his work and instead treats each piece as its own distinct entity. Often working with a limited palette, his artistic process incorporates both the methodological rigor of his academy training as well as the expressionistic improvisation of his personal interests.

His recent work explores themes of existentialism, human potential and the desire for transcendence, the presence of the hidden, and the shadow of death. He has been featured in numerous international exhibitions and publications and has also served as an educator through various workshops and ateliers.